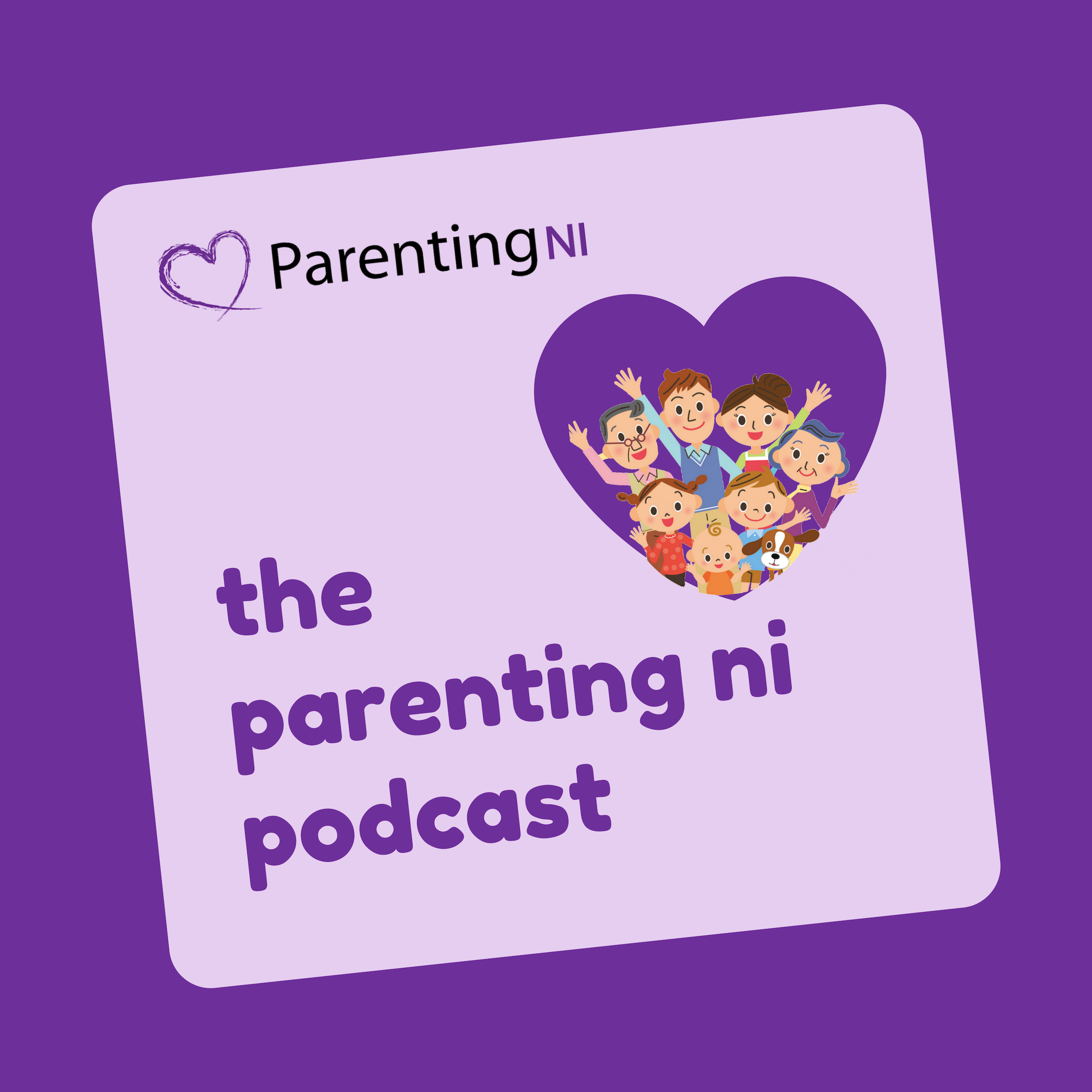 Off the back of Anti-Bullying Week, we talk to the NI Anti-Bullying Forum Chair, Gillian Cuthbert and National Children's Bureau Assistant Director, Deirdre McAliskey about concerns parents have around their children being bullied. This episode explores what bullying is, how to identify it, online bullying, what do to if your child is being bullied at school, and how you can help your child with strategies to deal with bullying and promote their confidence and self-esteem.
You can find out more about the NI Anti-Bullying Forum here: http://www.endbullying.org.uk and to get more information on the competition click here.
If you are concerned about your child and bullying you can contact Parenting NI for free on 0808 8010 722 or visit our website.