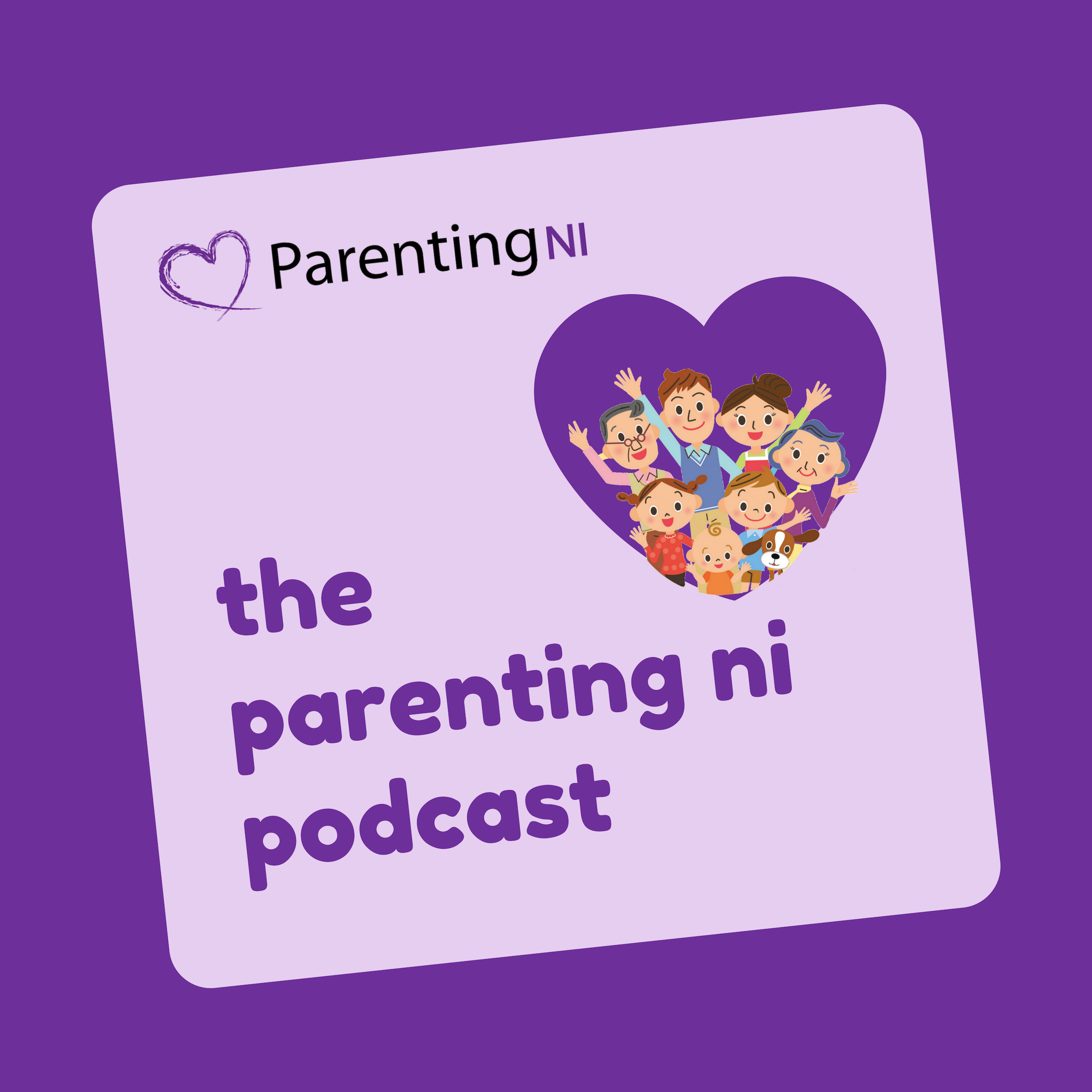 Catherine catches up with the fabulous Shirley Millar, Education Manager for Parenting NI. The pair discuss the impact the pandemic is having on parental mental health. They share lots of strategies & tips for parents to practice to improve their mental health & discuss how doing this can positively impact the children in your life. 
You can check out our Facebook page for helpful tips, support & much more as the pandemic continues and brings with it an array of problems for parents to manage.
For more support contact Parenting NI for free on 0808 8010 722 or visit www.parentingni.org.